Andreas Theissler

Research on Machine Learning
and Human-centered AI
This website addresses research questions from the fields of Machine Learning in applications, Machine Learning fundamentals, and human-centered AI:
Some examples of conducted research for machine learning in applications are fault detection in automotive systems using different settings of anomaly detection, predictive maintenance, Deep Learning-based multi-output regression of solar signals or the classification of Twitch messages. This line of research addresses the recurring question when bringing Machine Learning to applications, i.e.:
How can we utilize, adapt, combine or enhance state-of-the-art machine learning for real-world applications ?
Examples of research in the field of human-centered AI are explainable artificial intelligence (XAI), interpretable machine learning and learning from partly or fully unlabelled data – addressing the overriding question:
How can we enable, improve, evaluate, or understand machine learning by incorporating expert knowledge ?
On this website you will find information, publications and in some cases videos on reserarch I have conducted in the aforementioned fields. Research is a never-ending process… so you might want to check the website regularly, read through the provided news ticker, or follow me on researchgate.
Andreas Theissler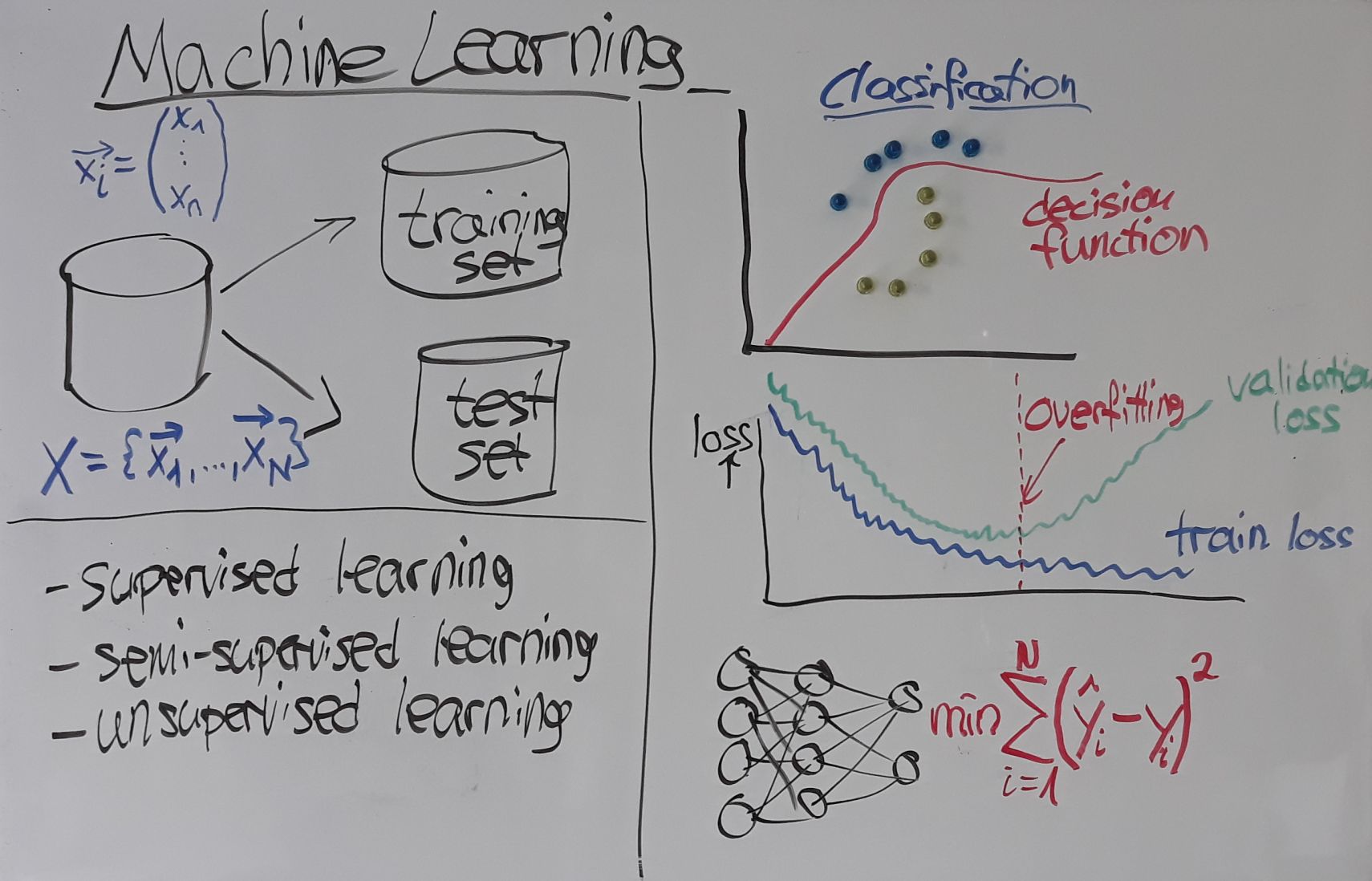 Interpretable Machine Learning / Explainable AI
Learning from unlabeled data
Machine Learning in Applications
Anomaly Detection
Interested in the person behind this website?